For those who know their field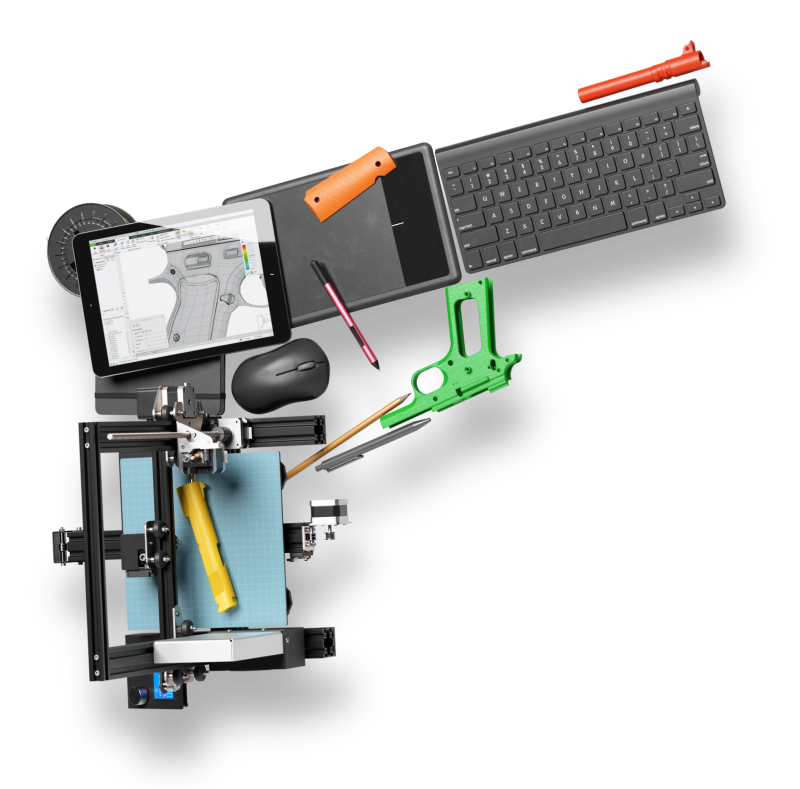 Working at Česká zbrojovka means knowing your field, being at the top of your field, developing your skills, and rising in your career.
What is the job of a THP?
You contribute to the success and development of Česká zbrojovka
You have the best equipment and experienced colleagues at your disposal
You have the room to develop yourself
You can count on motivation through a wide range of benefits and training programmes
Your future at Zbrojovka
As a traditional Czech company with a long history, we are a stable employer. We listen to our employees, support them in taking care of their health, invest in the working environment and conditions, and expand benefits. We do everything we can to make your future at Česká Zbrojovka the best it can be.
What qualities should you possess?
Strong knowledge of your field
Ability to work with technologies
Ability to work both independently and as part of the team
A sense for details and the ability to perceive situations with a detached view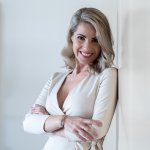 "Working at Česká zbrojovka in any of the TH positions is an opportunity for anyone looking to develop their knowledge and experience in the field in one of the traditional Czech companies. I look forward to working with you."
Ševčíková Petra
Recruitment of technical and business positions
WE ARE LOOKING FOR
We are looking for positions
Technical and business positions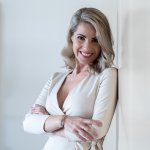 Ševčíková Petra
HR Business partner