For those who know their craft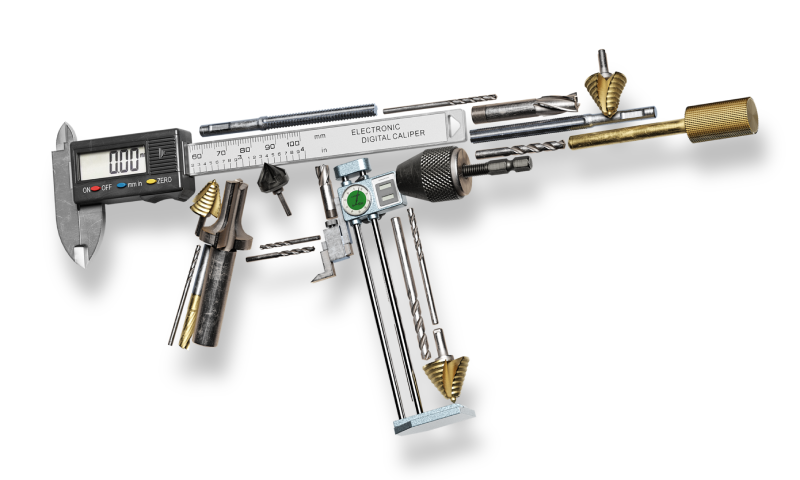 To work in Zbrojovka, in Czech Armaments' production, means to know your craft, to develop yourself and to be fairly rewarded for your work.
What does working in production entail?
As a production or non-production worker, you are directly or indirectly involved in the production of our weapons for customers around the world.
Your future in Zbrojovka
As a traditional Czech company with a long history, we are a stable employer. We listen to our employees, support them in taking care of their health, invest in the working environment and conditions, and extend benefits. We do everything we can to make your future at Česká Zbrojovka as good as possible.
What conditions should you meet?
Know your craft
Know how to do manual work
Be skilled, accurate, and meticulous
Be able to work independently and as part of a team
Be willing to learn new things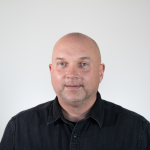 "Working in the production of Česká zbrojovka is a great opportunity for those who are looking for stable and promising employment. All our employees have our full support to do work that fulfils them."
Hulín Lubomír
HR Specialist
WE ARE LOOKING FOR
We are looking for positions
Workers' positions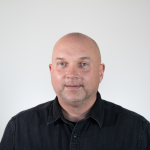 Hulín Lubomír
HR specialist