For those who value
quality work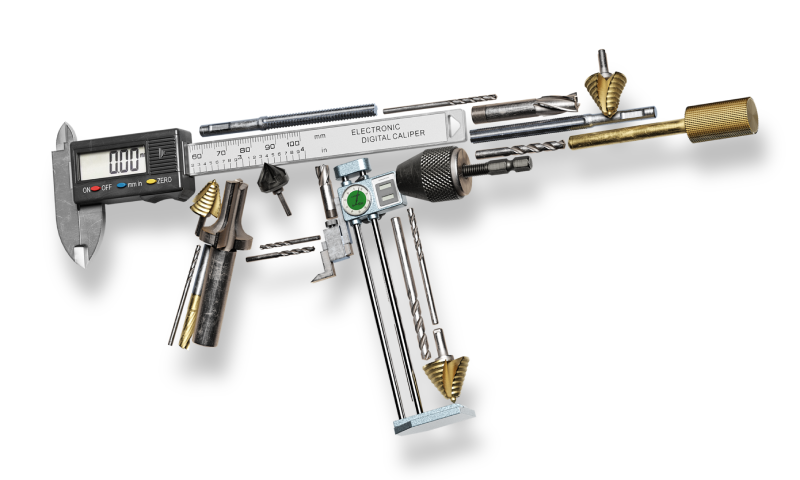 Who are we?
Czech Engineering Company
with almost a century of tradition in the production of weapons
We control the entire production process from development through production and sales to servicing our products, which we supply worldwide. Our team consists of seasoned professionals who are true experts in their fields. Many of them are also active users of the weapons they create, and their work is also their hobby.
VALUES
Our values
What is the foundation of our company culture? What guides not only our employee relations, but also our approach to customers, suppliers, and partners?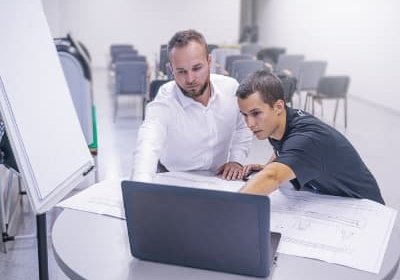 Open collaboration
We know that in order to succeed, we must work together. Therefore, the foundation is an open atmosphere in which all employees communicate with each other and share necessary information both within individual teams and throughout the company.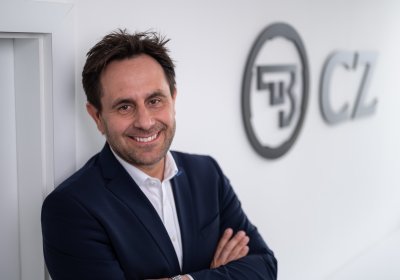 Respect and partnership
Everything that we do, we do for our customers, and it is natural for us to actively seek out and offer solutions that will precisely correspond to their needs. We thoroughly take care of our relationships with our clients and do our best to ensure a high standard of mutual communication.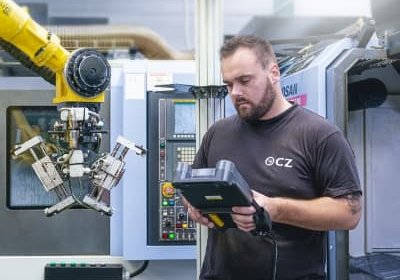 Constant improvement
We never stand still. On the contrary, an essential principle of the company is improvement and continuous progress. We focus on both performance and results and we support all of our employees in seeking out ways to improve our work and the system as a whole.
Benefits
Employee benefits
We don't stop with a stable salary. Everyone can choose from a wide range of benefits, including health care, extra time off, or a meal allowance.
Profession
Find out more about professions
at Česká zbrojovka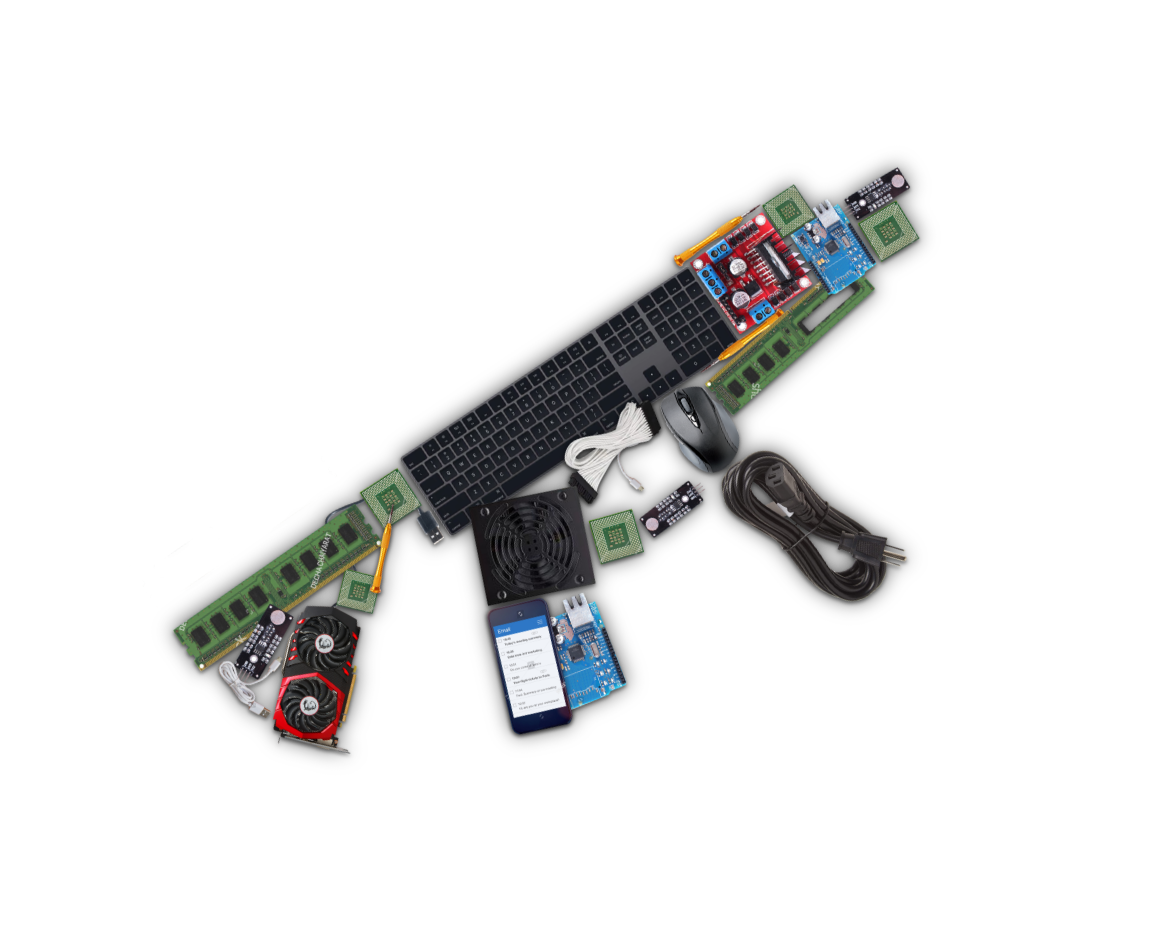 Who we're looking for
Who we're looking for right now