For those who have talent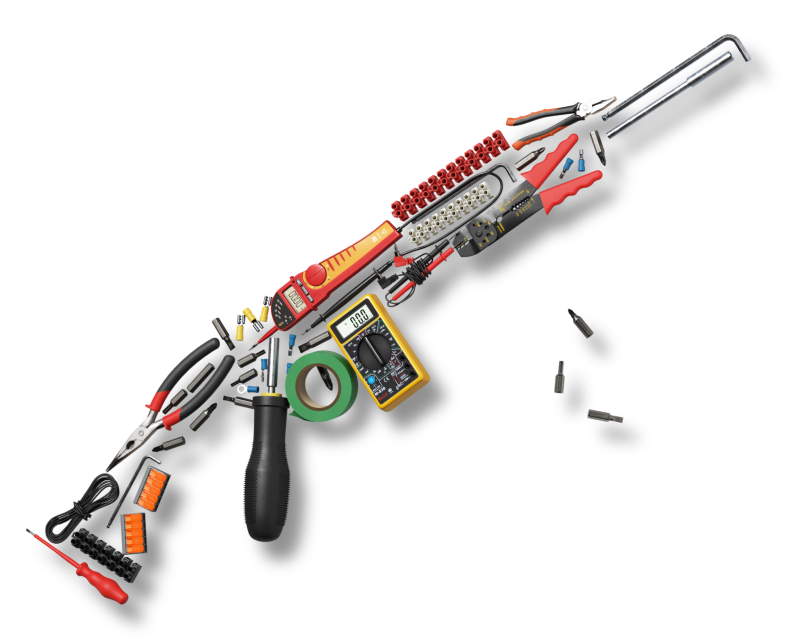 Working with Česká Zbrojovka while studying means knowing where you want to go and what you want to achieve in your career.
What will you gain by working with Česká zbrojovka?
You get a glimpse behind the closely guarded curtain of a traditional Czech arms manufacturer
You can get financial support for your studies
You get help and consultation in the preparation of your bachelor, diploma, and other theses
You can complete an internship focused on your field of study
What conditions should you meet?
Attending high school or university
Know what you want in your career
Have the drive to achieve results
Have an excellent academic record
Dare to step out of your comfort zone
Have ambition and the drive to fulfil it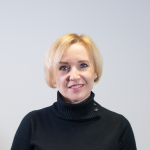 "Students are an irreplaceable source of innovative solutions for Česká zbrojovka and a preview of the young generation we will employ."
Vaculíková Vladimíra
HR business
partner
WE ARE LOOKING FOR
We are looking for positions
Students and graduates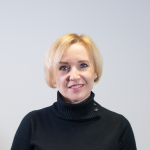 Vaculíková Vladimíra
HR supervisor