Technical and business positions
Projektový manažer/ka
Place of work:
Uherský Brod
Field:
R&D
Expected start:
1.9.2023
I am interested in this position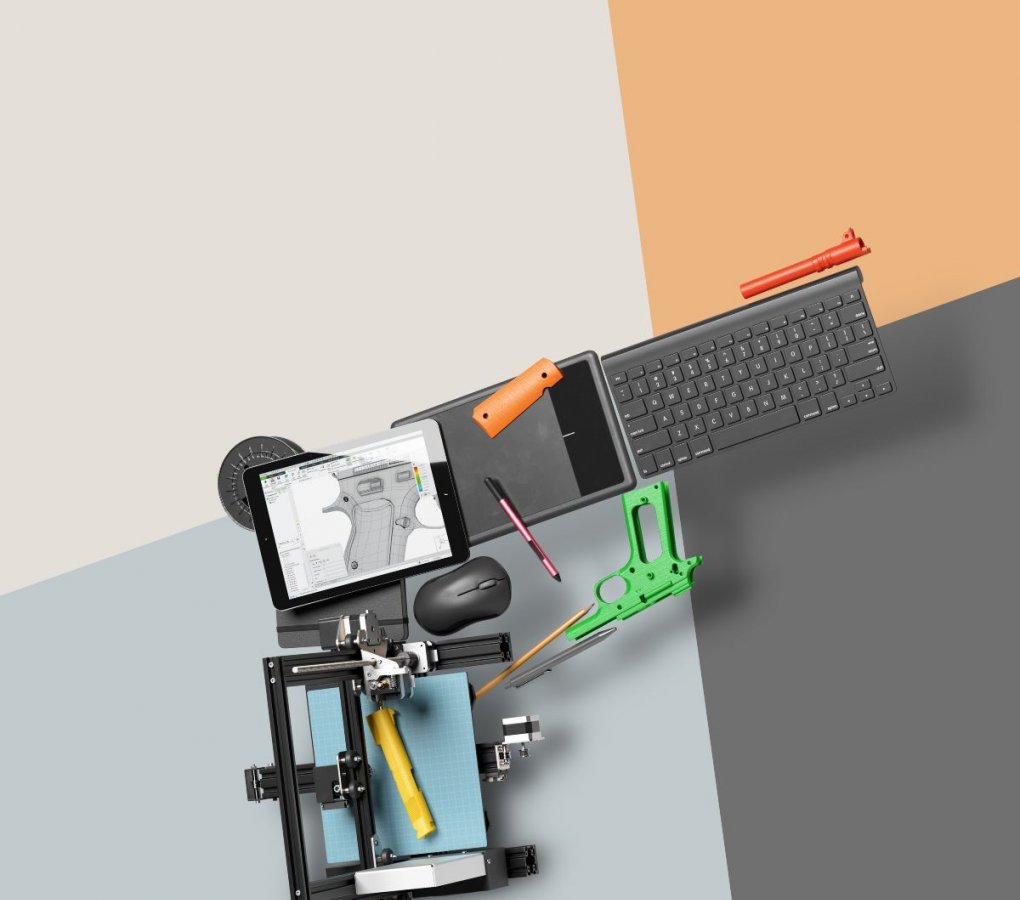 About working at Zbrojovka
Pracujte v tradiční české firmě, která si zakládá na kvalitních produktech, hodnotách a péčí o své zaměstnance. 
Co bude váš denní chleba
Na této pozici se budete podílet na vývoji jedinečného vlastního produktu od úplného začátku až po dodání koncovým zákazníkům. Budete zodpovídat za plánování, organizování a řízení realizace vývojového projektu tak, aby bylo dosaženo stanovených projektových cílů, a to ve stanoveném termínu a v rámci stanoveného rozpočtu projektu.
Hledáme uchazeče
s motivací učit se nové věci, zájmem o sebezdokonalování a chutí budovat svou kariéru v rámci společnosti;
s VŠ vzděláním, případně s praxí na obdobné pozici v délce dvou let;
se zkušenostmi s řízením projektů, případně s vedením týmu lidí výhodou;
se znalostí strojírenské výroby/technologie;
se základní znalostí čtení výkresové dokumentace;
se všeobecnými ekonomickými znalostmi;
se znalostí sortimentu zbraní a dílů zbraní výhodou;
s dobrou uživatelskou znalostí MS Office, MS Project – výhodou;
s aktivní znalostí anglického jazyka (min. na úrovni A2).
What we offer you in return
zázemí moderní a inovativní společnosti s nadnárodní působností;
perspektivní uplatnění v rámci holdingu s možností karierního růstu;
profesní a odborný rozvoj, zaučení v dané profesi a další odborné vzdělávání;
vlastní a atraktivní produkt.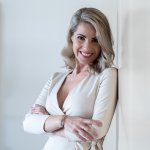 Ševčíková Petra
HR Business partner
For the selection process for this position, Česká zbrojovka a.s. , based in Uherský Brod, Svat. Čecha 1283, Postal Code 688 01, ID No. 46345965, as the controller, will process the personal data provided by you in accordance with the General Data Protection Regulation (EU) 2016/679
show more