Technical and business positions
Weapon designer senior
Place of work:
Uherský Brod
Field:
R&D
Expected start:
agreement
I am interested in this position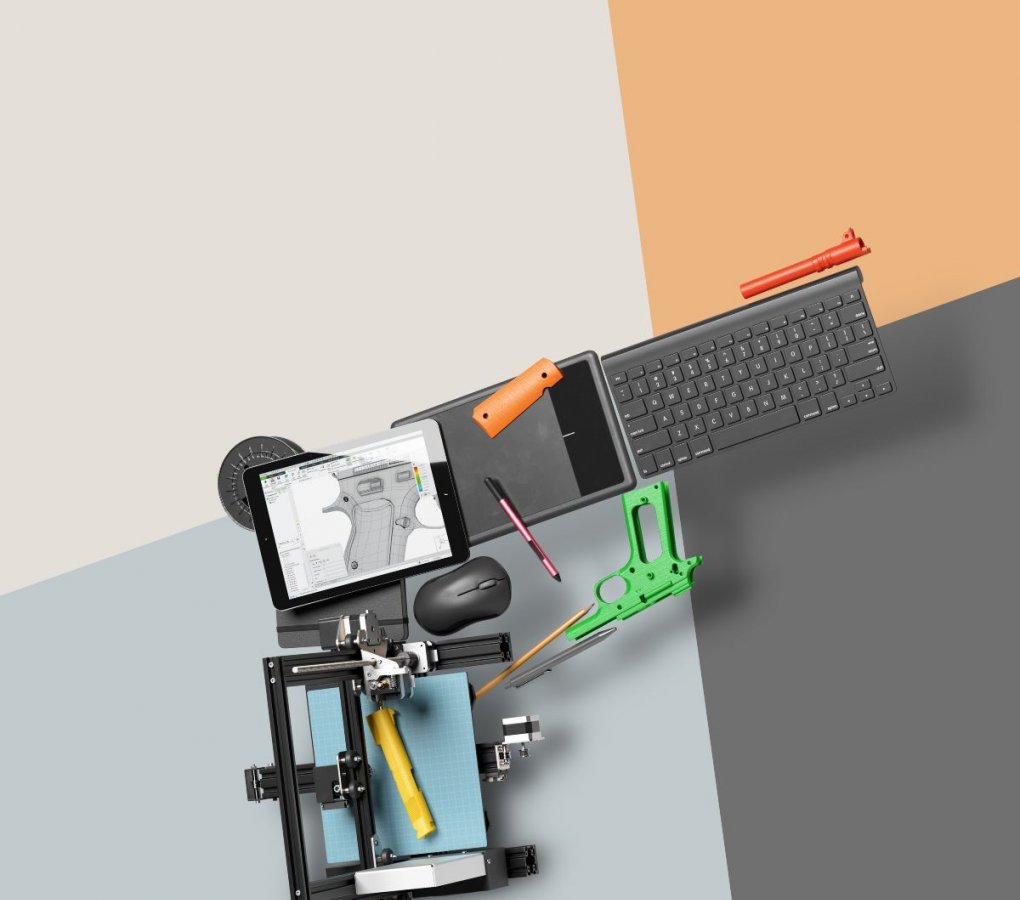 About working at Zbrojovka
Pracujte v tradiční české firmě, která si zakládá na kvalitních produktech, hodnotách a péčí o své zaměstnance. 
What will your job be
Primarily you will be responsible for the design of structural parts and assemblies.
Preparation of drawings for production in accordance with applicable standards.
You ideally are/have
a person interested in self-development and learning new things
a university degree, ideally from an engineering faculty or the University of Defence, or a technical high school and two years of experience
knowledge of engineering production, application of materials and technologies
proficient in drawing documentation, assembly of parts and subassemblies
know well kinematics, dynamics and strength calculations, tolerance chains and standards
knowledge and experience in weapons design
experience with CREO 3D software
English at a basic level (min. A2)
practical knowledge of small arms and a firearms licence
driving licence (Group B).
What we offer you in return
active influence on the future of firearms development
a key position in a dynamically growing Czech company with international reach and a unique own product
prospective employment with the possibility of career growth
professional development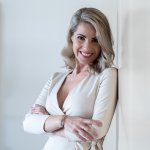 Ševčíková Petra
HR Business partner
For the selection process for this position, Česká zbrojovka a.s. , based in Uherský Brod, Svat. Čecha 1283, Postal Code 688 01, ID No. 46345965, as the controller, will process the personal data provided by you in accordance with the General Data Protection Regulation (EU) 2016/679
show more