Technical and business positions
SAP Administrátor/ka
Place of work:
Uherský Brod
Field:
IT
Expected start:
Leden 2023
I am interested in this position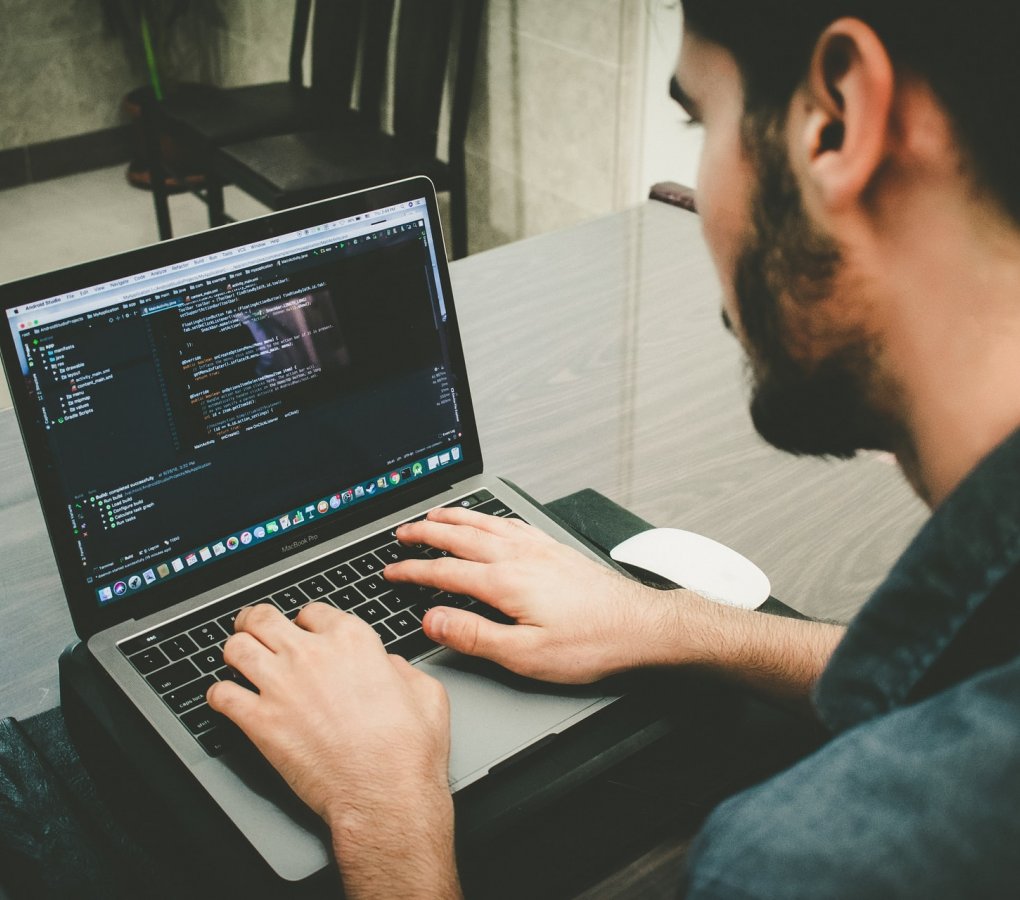 About working at Zbrojovka
Pracujte v tradiční české firmě, která si zakládá na kvalitních produktech, hodnotách a péčí o své zaměstnance. 
What your daily bread will be
Budete součátní týmu, který se stará o podporu klíčových procesů naší společnosti a občasný vývoj aplikací ABAP nebo FIORI. Budete v naší společnosti od počátku součástí probíhající změny ze SAP R/3 na S4 HANA. 
What you ideally meet
-        vyskoškolské vzdělání IT nebo ekonomického směru;
-        zkušenost s S4 HANA nebo SAP R/3;
-        znalost programovacího jazyka JavaScript nebo JAVA výhodou;
-        pozitivní přístup k uživatelským potřebám
-        znalost prostředí Office365;
-        pokročilá AJ výhodou.
What we offer you in return
-        zázemí moderní a inovativní společnosti s nadnárodní působností;
-        perspektivní uplatnění v rámci holdingu s možností karierního růstu;
-        profesní a odborný rozvoj;
-        vlastní a aktraktivní produkt;
-        zaučení v dané profesi a další odborné vzdělávání;
-        systém benefitů s vlastní poliklinikou (stravování s možností využití elektronických stravenek, penzijní připojištění, příspěvek na lékařskou péči, apod.);
-        5 dní osobního volna nad rámec zákoníku práce, sick days.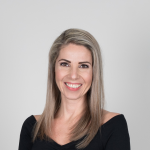 Technical and Business Specialist Recruitment
Ševčíková Petra
HR Specialist – TH Recruitment
For the selection process for this position, Česká zbrojovka a.s. , based in Uherský Brod, Svat. Čecha 1283, Postal Code 688 01, ID No. 46345965, as the controller, will process the personal data provided by you in accordance with the General Data Protection Regulation (EU) 2016/679
show more