Technical and business positions
Projektový nákupce
Place of work:
Uherský Brod
Field:
Nákup
Expected start:
Dohodou
I am interested in this position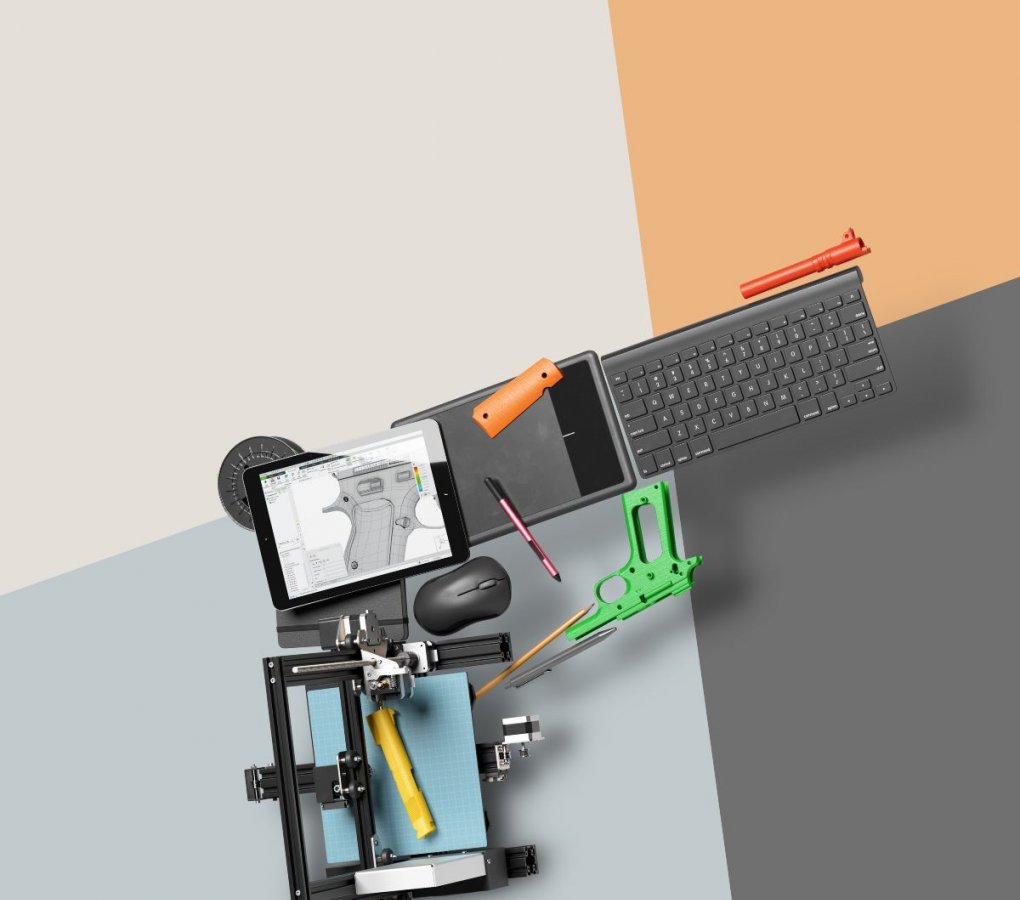 About working at Zbrojovka
Pracujte v tradiční české firmě, která si zakládá na kvalitních produktech, hodnotách a péčí o své zaměstnance. 
What your daily bread will be
Na této pozici budete zodpovídat především za nákup dílů a služeb. Vaší zodpovědností bude také rozvoj a správa dodavatelských vztahů a zajištění odborné podpory v průběhu celého nákupního procesu u vámi svěřených komodit.
What you ideally meet
Máte chuť se dále rozvíjet s naší společností
Máte minimálně středoškolské vzdělání (ideálně ekonomického či technického směru)
V oblasti nákupu již máte zkušenosti
Domluvíte se anglicky
Baví Vás komunikace s lidmi a navíc máte skvělé vyjednávací dovednosti
Velmi dobře znáte balíček MS Office
Znalost ručních palných zbraní je výhodou
What we offer you in return
Klíčovou pozici s možností samostatné práce a rozhodování
Kariérní rozvoj ve společnosti s mezinárodním přesahem
Práci ve stabilní společnosti, která stále roste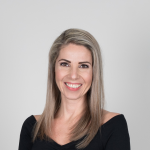 Technical and Business Specialist Recruitment
Ševčíková Petra
HR Specialist – TH Recruitment
For the selection process for this position, Česká zbrojovka a.s. , based in Uherský Brod, Svat. Čecha 1283, Postal Code 688 01, ID No. 46345965, as the controller, will process the personal data provided by you in accordance with the General Data Protection Regulation (EU) 2016/679
show more